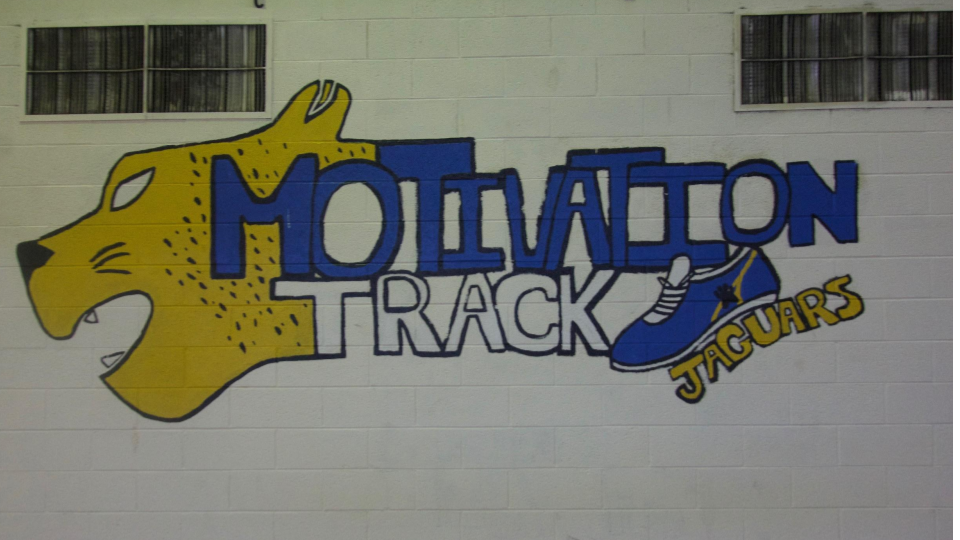 Athletics
---
The Motivation Athletic department is committed to providing a positive, challenging, competitive, and fair athletic experience that emphasizes the Motivation way standards coupled with personal integrity, character, sportsmanship, wellness, listening and fulfillment of the student athlete's and academic potential. We want to create positive, productive leaders.
Athletics will enhance the students ability to : work hard, cooperate, follow directions, be a team player, accept responsibility, be totally committed and learn that proper planning prevents poor performance and athletics is 75% mental.
We strive to make athletic participation an environment that sparks a lifelong appreciation for competition, exercise, discipline, teamwork, perseverance, and the pursuit of victory with honor. Our main goal is to Create Excellence and Expect the Best. By doing so, we will be consistent contenders in every sport. The athletic department will be conducted in a manner that respects the "game" by displaying proper attitudes in victory or defeat. The educational side of athletics is to help students benefit from the life lessons learned through athletic participation. If our athletes, coaches, and staff give their all in preparation as well as competition, we will win in life as well as competition.
Go Jaguars.!!!
Scholars, if you are interested and want to join Bartram/Motivation Athletic program, please feel out Participation Form by clicking the button here: